First Defense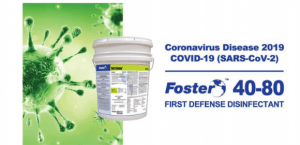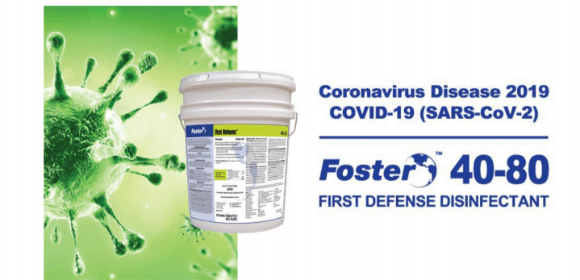 Foster 40-80 First Defense Disinfectant is used in hospitals on hard, non-porous surfaces. The label states the product is effective against both Norovirus and human coronavirus. Users must follow the directions provided on the label when applying this and any disinfectant product. Refer to the product label for more information related to uses, contact times, and environmental surfaces. Refer to the CDC website for additional information.
Hand Sanitizer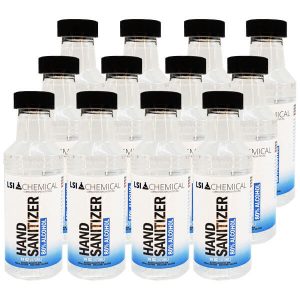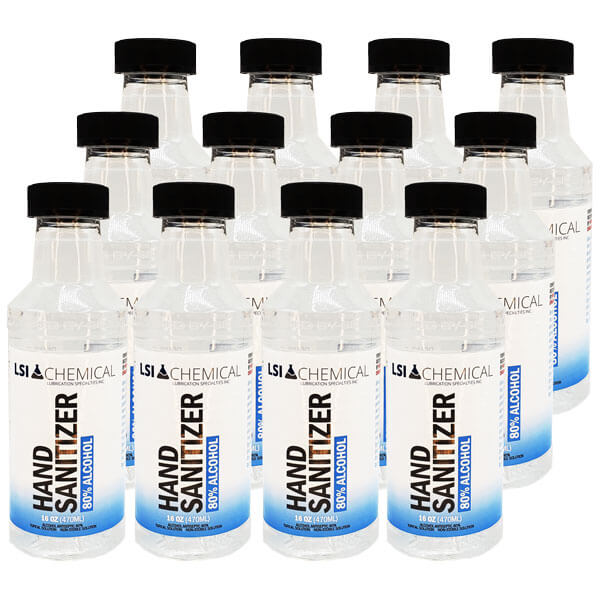 Available in 8oz.,16oz., 32oz. and 64oz. bottles as well as gallons, pails, drums and totes.
**Product is a liquid, not a gel**
75% Isopropyl Alcohol by Volume (*8 oz formula)
80% Alcohol by Volume (*all other sizes)
Non-sterile solution
Topical solution
Non-dispensing cap
Packaging may vary
*While supplies last
Proudly Made in USA
Face Masks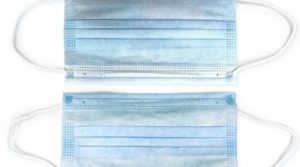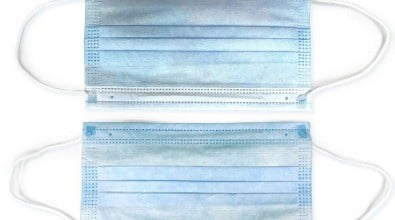 3-ply surgical face masks – packs of 50
Marking & Attachment Solutions for Social Distancing
Helping your customers & employees stay safe Whether it's creating queues for waiting areas or making lanes in your aisleways, you want your visitor and employee safety to come first. Our floor products can help you create social distancing markings in a fast, easy and efficient way. With almost 60 years of marking the world's floors, we have created several options to fit your immediate and long-term needs.