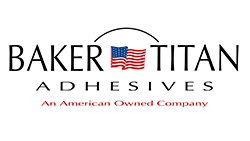 Tissue & Towel, Tobacco Industry, Folding Carton Industry, Envelope Manufacturing, Corrugated Box Industry, Mounting and Finishing for Point of Purchase Displays, Vinyl, Paper & Film, Lamination, Adhesives for Consumer Market, Sample Books, Specialty Paper Bags, Vacuum Bags, Graphic Arts/Bookbinding Industries,Food Packaging, Single Facing, Case and Carton Sealing, General Packaging, Bottle Labeling, Product Assembly, Pressure Sensitive Applications, Paper Converting Industries, Non-Wovens, Business Forms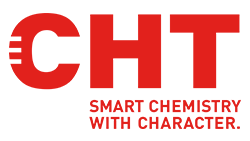 UL Listed Silicone Elastomers, Silicone Adhesive Sealants, Liquid Silicone Rubber, Prosthetics, Special Effects, Moldmaking Coatings, Potting, Encapsulating, Silicone Gels, Specialty Product Enhancers, One Component Silicone Adhesive Sealants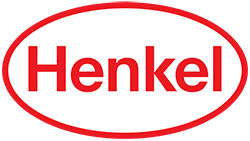 Technomelt and Aquence Packaging Products, Paper Converting Wood and Construction, Pressure Sensitive Adhesives, Hygenics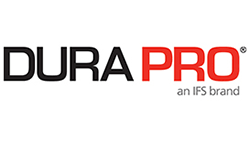 Graphic Arts, Woodworking, Automotive & Transportation, Textile, Packaging, Filters (Air & RO), Paper Converting, Corrugated, General Assembly, Foam to Foam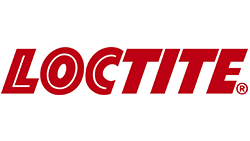 Instant Bonding, Flexible Bonding & Sealing, Structural Bonding, Gasketing & Sealing, Molding, Potting, Encapsulation, Retaining, Threadlocking, Thread Sealing, Medical Device Adhesives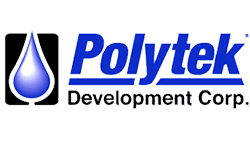 Polytek® manufactures a versatile line of liquid mold rubbers, liquid casting plastics, casting foams and other specialty molding and casting materials. These products are used across many industries and applications, including concrete casting, sculpture reproduction, composites, architectural restoration, special effects, candle and soap making, prototyping and much more.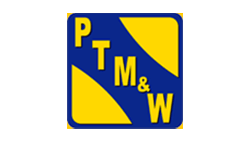 Epoxy Tooling Materials, Epoxy N-Fusion, Adhesives, Poly Filler, WYN-STIK, Tooling Urethanks, Replicast, Poly-Cure 1000, AEROPOXY, Materials for Prototypes and Production, MVS Marine and Vehicle Systems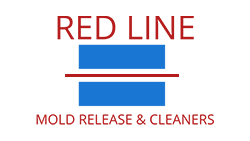 Engineering grade release products. Elastomeric soft flow material for compression style cleaning of all transfer and compression molds regardless of cavity wall thickness. Melamine short-flow mold cleaner is used for compression cleaning of mold cavities with substantial wall thickness. Other mold release agents include water base releases and solvent base releases.
Room Temperature Vulcanizing (RTV), Silicones, Bonding, Sealing, Potting, Encapsulating, Thermal Management, Semiconductor & Power Electronics, Vinnapas Solid Resins, Silfoam, Silicone Elastomers for Life and Art, Moldmaking Silicone Gels, UV-Active andUV-Curable Silicones, Elastosil and SilGel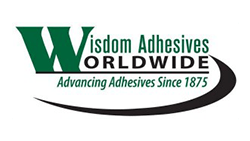 Packaging, Converting, Graphic Arts, Product Assembly, Accessories, Wisdom Green Environment-Friendly and Energy-Efficient Adhesive Products, recently acquired by H.B. Fuller, a global provider of industrial adhesives.